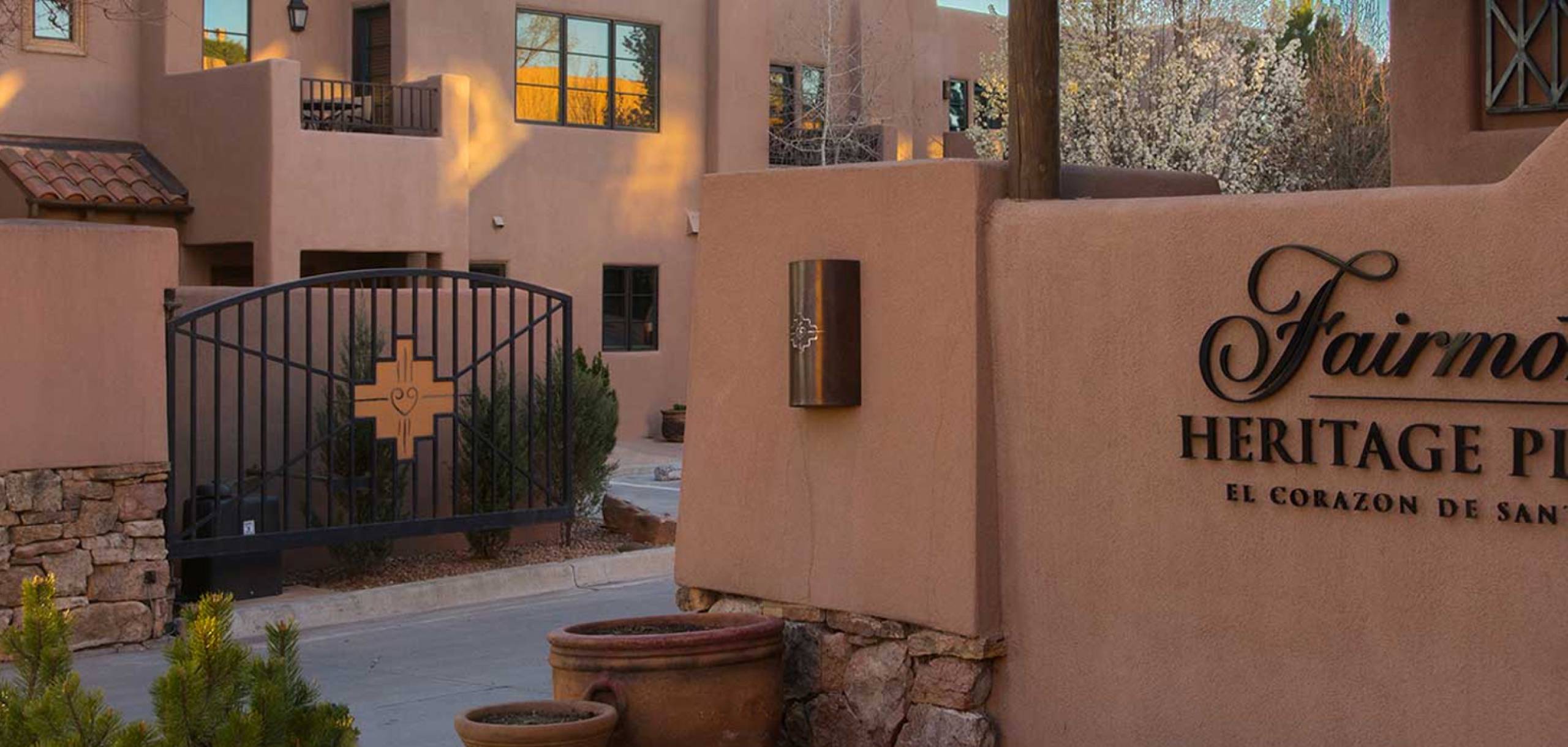 SANTA FE VACATION RENTALS
Long-Term and Short-Term Rentals
Nestled in the prestigious Sangre de Cristo foothills, Santa Fe offers luxurious retreats featuring historic architectural marvels, exclusive dining experiences, invigorating year-round outdoor adventures, and a globally revered art scene.
Known as "The City Different", Santa Fe presents a truly unique global destination. Immerse yourself in our exquisite Pueblo-style residences, embark on a journey through time amidst the ancient Native American archaeological sites, indulge your aesthetic senses in our varied, high-caliber art markets, and savor the complex flavors of traditional New Mexican, or modern fusion cuisine in our distinguished restaurants.
Plan Your Santa Fe Stay With Santa Fe Vacation Rentals
The Santa Fe Vacation Rentals brand was forged in 2010, but its New Mexico history goes back to 1995. With years of experience in property management, reservations, and real estate, the Santa Fe Vacation Rentals Team is among the most experienced in New Mexico. Our hands-on approach results in owners and guests receiving distinguished customer service, well-maintained homes, and satisfied clients.
Book Direct With Santa Fe Vacation Rentals
When you book directly with Santa Fe Vacation Rentals, you can rest assured that you are getting the best deal possible. Our attention to detail, friendly service, and personal attention are apparent from the moment you begin your search. Our experienced team is located in Santa Fe, and we're here to assist with anything you need. We're so excited to help you explore The City Different. Welcome Aboard!
Browse Our Santa Fe Vacation Rentals